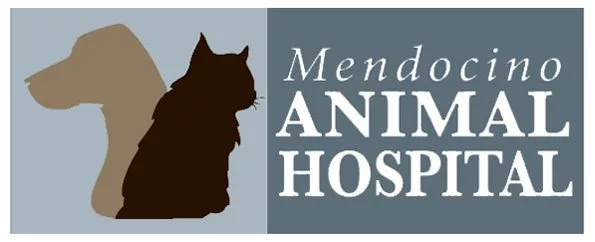 Strengthening
the human-animal bond.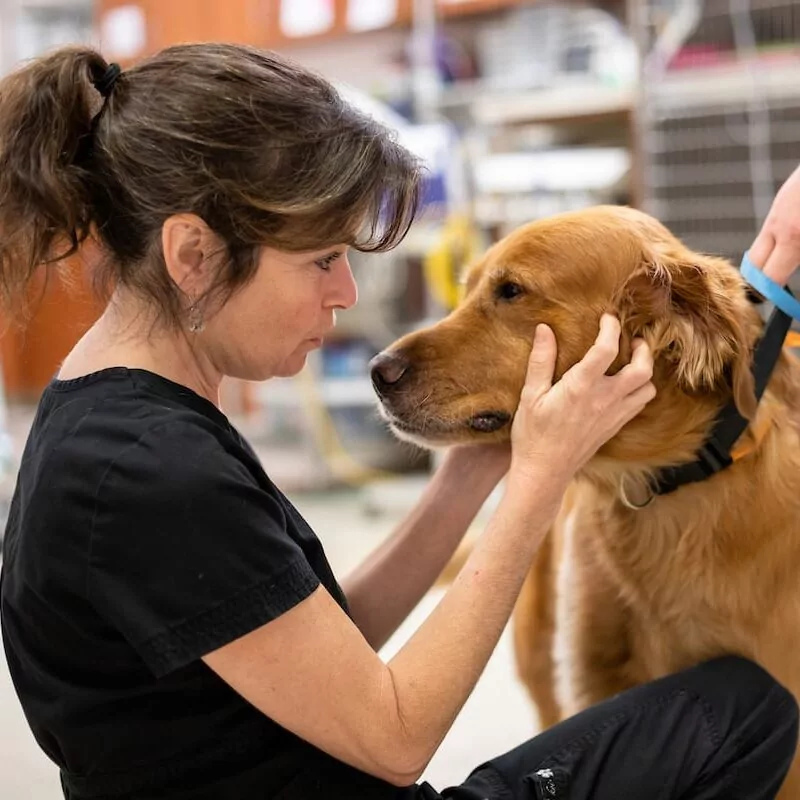 Mendocino Animal Hospital:
Community Veterinarian in Ukiah, CA
At Mendocino Animal Hospital, we believe in fostering the human-animal bond with excellent veterinary medicine. Our full-service veterinary practice operates in Ukiah, CA with a team of skilled veterinarians and a passionate, talented support team who make you feel like a part of the family.
As an AAHA-accredited animal hospital, every service and aspect of our practice meets AAHA's Standards of Excellence. No matter what your pet comes in for, they'll receive only the best in care, compassion, and service.

The Mendocino Animal Hospital staff are the most amazing group of people. The receptionists, doctors, nurses, and vet techs have the biggest hearts. They truly care about what is best for pets and their owners.
Karen H.
Mendocino Animal Hospital has always been there for me and my guys. They truly are caring. They recently went above and beyond for me and my little guy. They were there to help inform me while making a very difficult decision."
Cynthia H.
Everyone was kind and professional. Bethany Powers is compassionate, gentle and extremely competent.
Cheryl N.
Incredibly supportive and loving doctors, nurses and staff! The family at Mendocino Animal Hospital truly love their fur-patients. They go out of their way to make sure your pets are well taken care of. I highly recommend this vet if you want quality support and care for your pet!
Jenni B.


Full-Service Veterinary Medicine
with a Cat Friendly Touch
At our Ukiah vet practice, our skilled veterinarians deliver a full-service experience to cats and dogs including alternative services such as laser therapy and acupuncture. For your small furry friends, including rabbits and rodents, we also offer basic veterinary care.
In addition, we're a Cat Friendly Practice which means our veterinary team received additional training in feline medicine and handling so we can treat your cats like the kings (and queens) of beasts they are.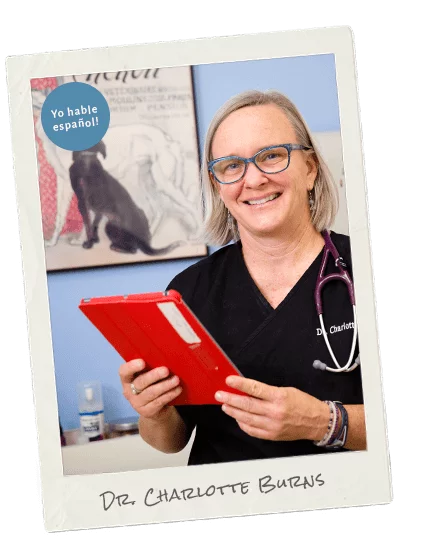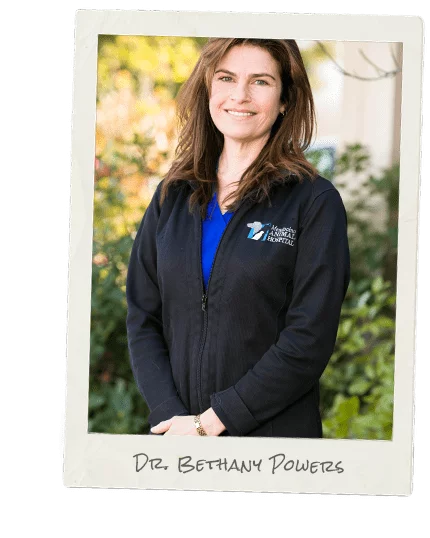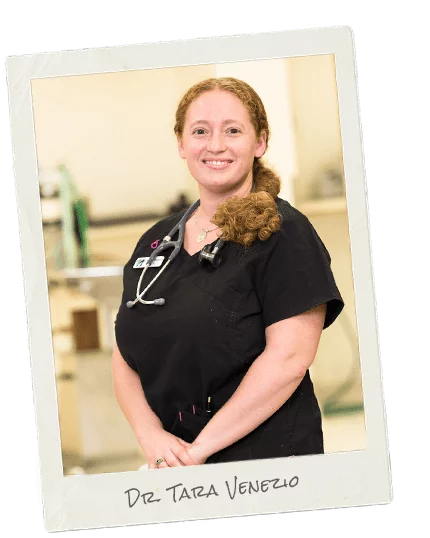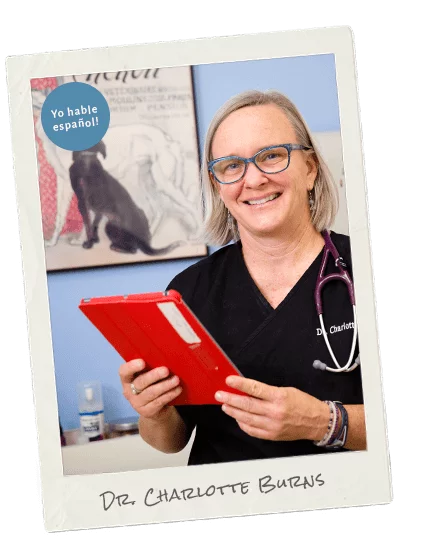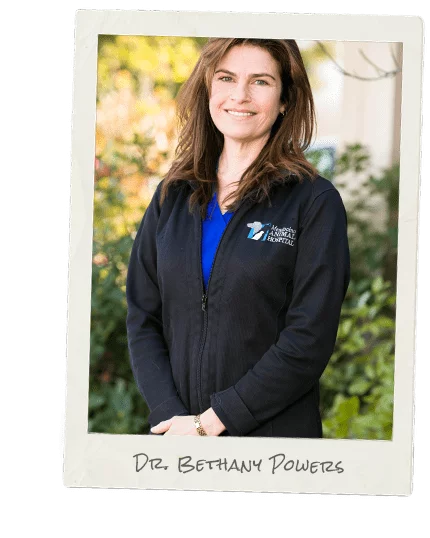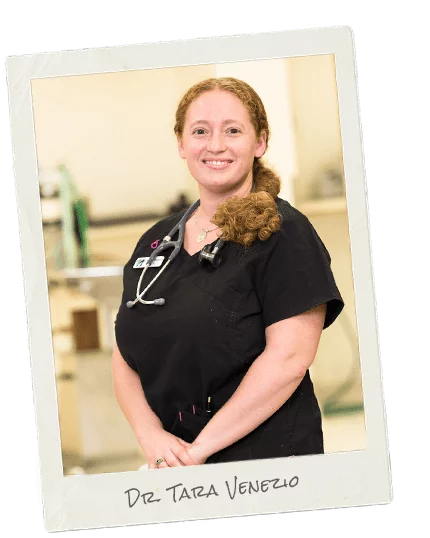 A Team of Passionate Veterinary Experts
At Mendocino Animal Hospital, we're proud to have a talented and passionate team of veterinarians who all work toward the same goal: your pet's health and happiness. Each brings unique talents and expertise to our hospital. Your pet is in the best of hands!
Looking for a Rewarding Career?
Located in Ukiah, California, Mendocino Animal Hospital is the perfect place to balance a challenging, yet rewarding veterinary career and a life of adventure exploring our area's natural beauty. You'll join a team of like-minded, passionate pet lovers who strive to deliver a high level of care to both pets and people alike. Ready to start the next phase of your career?
Our community in Ukiah is like a family to us, and just like family, we take care of our own. The veterinarians of our hospital are extremely generous with their time. We serve burn victims from our area's forest fires, volunteer with local animal shelters, and even offer mobile veterinary services on occasion!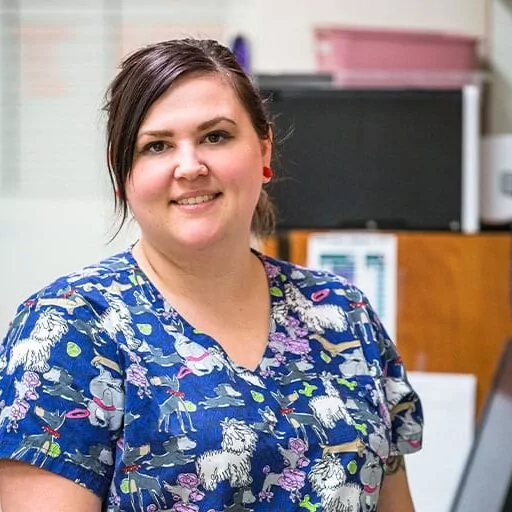 Recent Blog Articles
from Mendocino Animal Hospital