Mendocino Animal Hospital is your one stop shop for Dog and Cat insurance in Ukiah, CA. Veterinary medicine has advanced significantly in the past few decades, meaning our pets are living longer and healthier lives. What it also means is that the costs for pet care have also grown. To help you with your budget, we offer two payment options and we also highly recommend enrolling your pet in dog and cat insurance.
Listen to our Practice Manager and RVT, Nick, tell you more, or call us today at (707) 462-8833.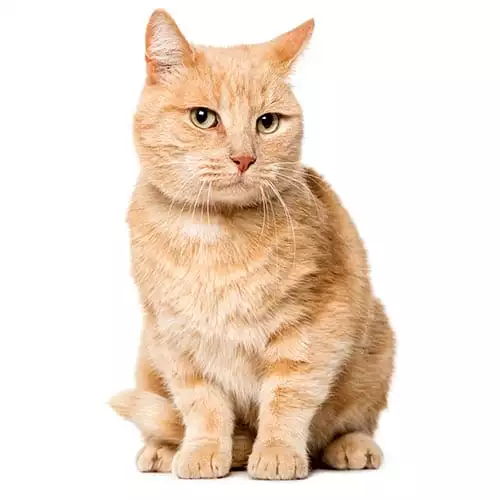 While there are a variety of pet insurance options out there, we recommend Trupanion. They offer a plan that only includes urgent and emergency care, which covers all your unexpected veterinary costs. They'll pay up to 90% of the bill, and pay the hospital directly, so you only need to worry about the final 10% of the bill and the deductible. Enroll your pet when they are still young to get the best premiums!
If you have questions about Trupanion or any other pet insurance plan, please ask us! We'll be happy to help in any way we can.
To provide our clients with more flexibility with their veterinary bills, we offer two different payment options: CareCredit & Scratchpay.
CareCredit is a credit card that can be used for medical expenses, including pet care. If you qualify, you'll receive financing for 0% interest for 6-12 months.
Scratchpay offers different payment plan options to suit your budget. Find your plan and apply online to receive financing from Scratchpay!
You can apply for both CareCredit and Scratchpay in the hospital, so if your pet needs unexpected medical care, you can apply for one of these options. Contact us at (707) 462-8833 with any questions.